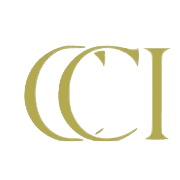 Clearview Cancer Institute
Our dedication to research and involvement in Phase I-IV clinical trials give our patients the opportunity to receive potentially life-saving treatment options.
HudsonAlpha Institute for Biotechnology
HudsonAlpha Institute for Biotechnology is a genomic science and applications nonprofit organization. It is a high-volume genomic data producer and global scientific collaborator valued for genomic data analysis and interpretation to solve questions in cancer, undiagnosed childhood genetic disorders, neuropsychiatric disorders, immune-related diseases, agriculture, and more. HudsonAlpha researchers, geneticists and bioinformaticians apply the power of genomics to detect, prevent and treat disease.
Wayne Farms LLC is the seventh-largest vertically integrated poultry producer in the U.S. with annual sales exceeding $2 billion. A subsidiary of Continental Grain Company, Wayne Farms owns and operates 11 fresh and further-processed facilities throughout the Southeast, produces more than 2.6 billion pounds of poultry products each year, and employs more than 9,000 individuals. Producing products under the brand names of WAYNE FARMS® fresh and prepared chicken; PLATINUM HARVEST® premium fresh chicken; CHEF'S CRAFT® gourmet chicken; and NAKED TRUTH® premium chicken, Wayne Farms has a well-known history of delivering exceptional poultry products to some of the largest industrial, institutional, and foodservice companies across America. For more information visit www.waynefarms.com.

Discovery Life Sciences combines the world's largest commercial biospecimen inventory and procurement network with preeminent multi-omic service laboratories to accelerate precision medicine programs for cancer, infectious disease, and other complex conditions. Additional information available at https://www.dls.com/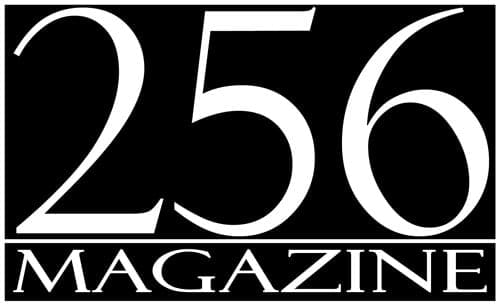 256 Magazine is North Alabama's most sought after, truly, LOCAL lifestyle magazine. Award winning, and cover to cover full of informative and entertaining tidbits! Uncovering hidden gems & the colorful threads woven into the beautiful tapestry of 256! Additional information available at http://www.256magazine.com/index.html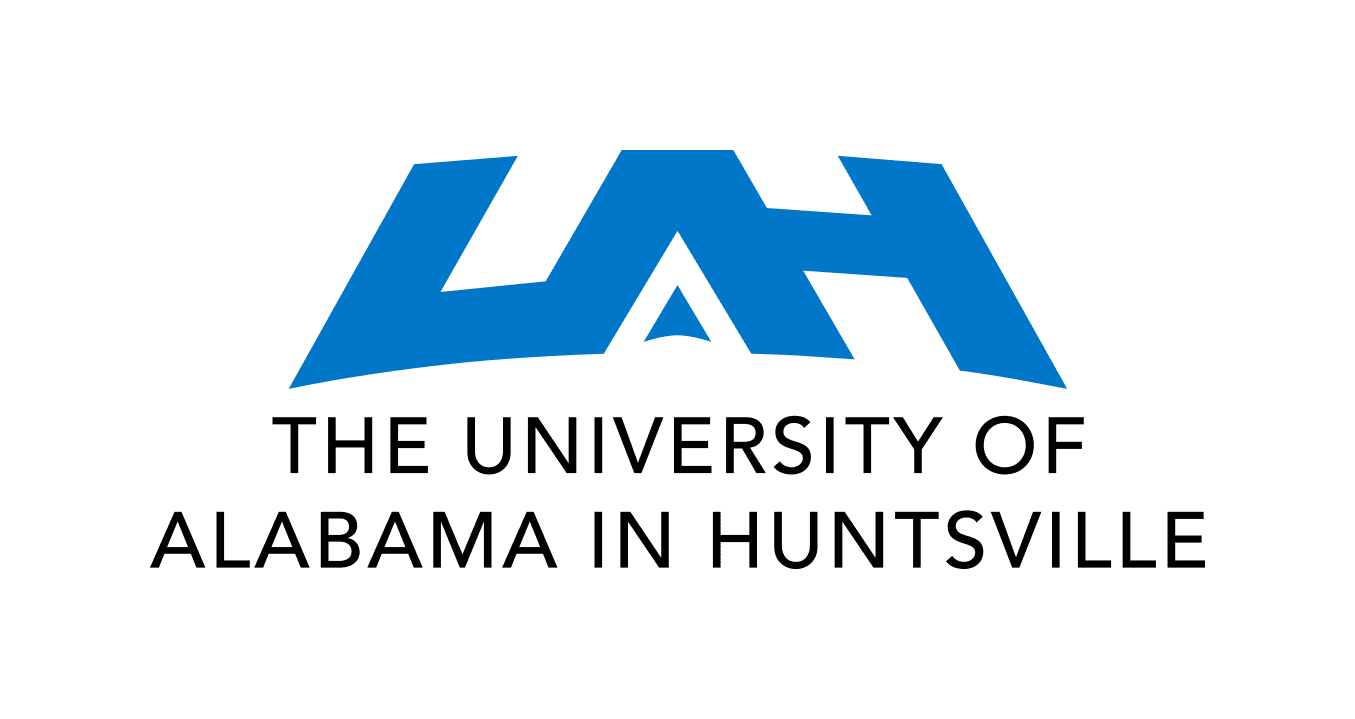 A public national university, UAH has been a pipeline for the region's professional workforce and a mainstay of the local economy since its founding. Our students enjoy an engaging curriculum attuned to today's fast-moving global economy, as well as the opportunity to gain valuable, hands-on experience through our internship, co-op, study-abroad, and research programs. Our 500+ acre campus, meanwhile, is home to more than 185 student-run organizations, a vibrant Greek community, 16 NCAA sports, and 17 high-tech research centers and labs responsible for $109 million in annual research expenditures. It also serves as the anchor tenant for the second-largest research park in the nation, making UAH a great place to launch not only your academic career, but also your professional one! Additional information available at https://www.uah.edu/admissions

Arcarithm is proven in developing innovative solutions for the hardest problems. From advanced AI-based data solutions to Healthcare and Intelligence applications to superior Technical Services and Command and Control expertise, our unique ability to solve problems faster delivers higher quality solutions at lower risk. Call us to schedule a demo at 866-533-1999 to learn how we can add value to meet your goals. Additional information available at https://arcarithm.com/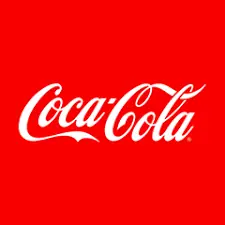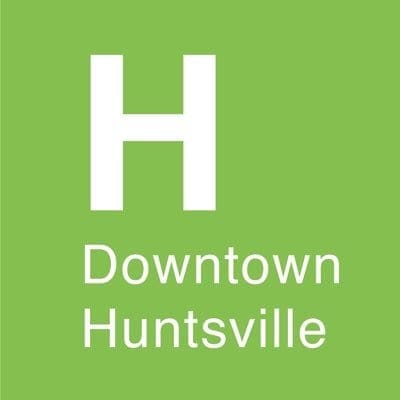 Downtown Huntsville, Inc. is the champion for a vibrant and economically strong Downtown Huntsville. Its members represent all stakeholder groups, including Downtown property owners, business owners, tourist attractions, business organizations, advocacy groups, neighborhood associations and residents from throughout the city. Additional information available at https://www.downtownhuntsville.org/

For 125 years, we've delivered the excellence, expertise, and quality products our customers need to design successful food operations and experiences. We've grown to become the largest family-operated broadline food distribution company in North America by upholding the same business approach since 1897—being passionately committed to the people we serve. Additional information available at https://www.gfs.com/en-us
Hexagon is a global leader in sensor, software and autonomous solutions. We are putting data to work to boost efficiency, productivity, and quality across industrial, manufacturing, infrastructure, safety, and mobility applications.  Our technologies are shaping urban and production ecosystems to become increasingly connected and autonomous – ensuring a scalable, sustainable future.  Hexagon's PPM division empowers its clients to transform unstructured information into a smart digital asset to visualize, build, and manage structures and facilities of all complexities, ensuring safe and efficient operation throughout the entire lifecycle.  Hexagon (Nasdaq Stockholm: HEXA B) has approximately 21,000 employees in 50 countries and net sales of approximately 3.9bn EUR. Follow us @HexagonAB.

Huntsville Business Engine
Huntsville Business Engine was created to help power local businesses in the North Alabama area and help them to create an amazing service without worrying about their website, social media, graphic design, or marketing. Instead, our clients can devote their time to the idea that started it all. We are here to provide everything you need to power your business in a simple format, with monthly subscriptions giving you access to design and development teams. As well as per project quotes being available to help with those larger projects such as a long overdue brand redesign. No matter what the project we have a team to power it. Additional information available at https://hsvbusinessengine.com/

n 2011, attorneys Tony Mastando, Teri Mastando, and Eric Artrip combined their more than 50 years of collective and diverse legal experience to create a law firm in Huntsville, Alabama dedicated to providing personal legal  representation to individuals and businesses. Hire them and the M&A team will put their combined legal experience to work for you, and you'll receive the personal attention that your matter deserves. Tony, Teri, and Eric have represented clients in many forums, ranging from the halls of the U.S. Congress to the local county courthouses. With Mastando & Artrip, our experience means your case will be handled by some of the most accomplished attorneys in the region – our small size means that your case will receive the personal attention and focus you deserve. Additional information available at https://www.mastandoartrip.com/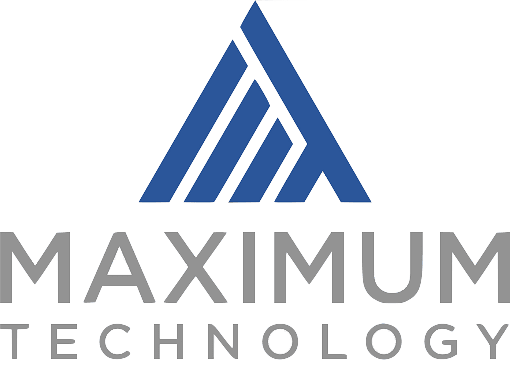 Maximum Technology Corporation
Maximum Technology proudly celebrated our 25th anniversary in August 2021, and over these last 25 years we have matured into a company with a proven track record of high-quality performance, outstanding employees, and exceptional customer service. Truly we pride ourselves on delivering an agile response in an agile world. Maximum Technology recognizes that quality of performance and quality of service are critical to business success. Maximum Technology maintains ISO 9001:2015 certification, and our quality policy to continually improve in serving our customers and exceeding their expectations is the driving force behind all efforts. Additional information available at https://maxtc.com/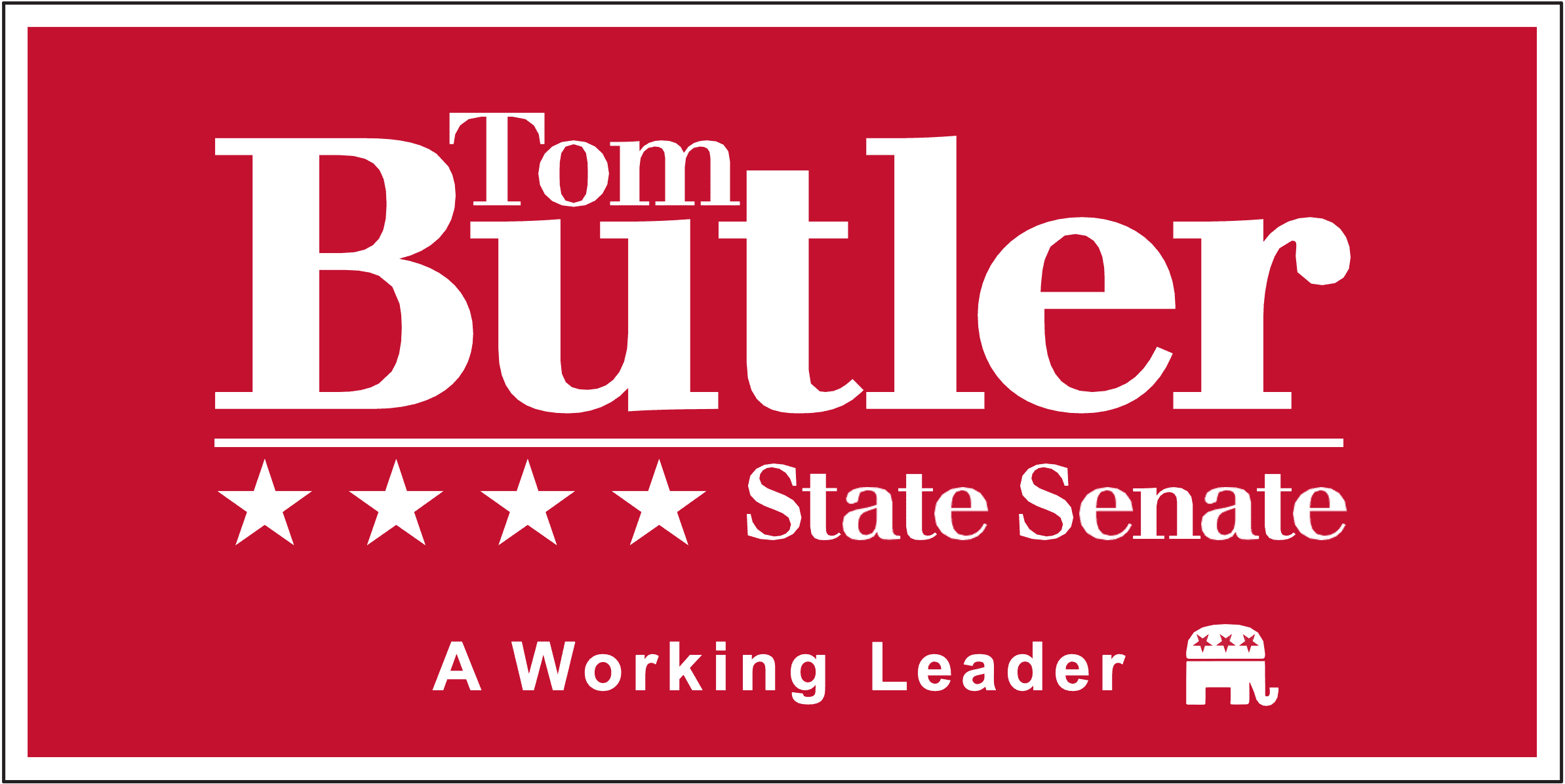 ©2022 – Battle of the Buffalo Committee